Services
Our services are defined by quality and commitment.
Our Philosophy
Our mission is to empower every person and organization to achieve more. We believe in partnering with you to achieve ultimate benefit of technology. You'll get the benefits of a team that listens. A team that is creative and experienced. And a team that uses the latest technology tools to ensure your benefits.
CYNOR distinguishes itself by offering its partner/clients a single touchpoint to address all of their enterprise technology needs.

Business Applications
Data Management Analytics
Business Process Re-engineering

Cloud Services
Application Development
Resource Outsourcing

IT infrastructure

Integration

Quality Assurance
User Experiences
Solution
Ready-to-deploy applications that connect, enhance, and empower.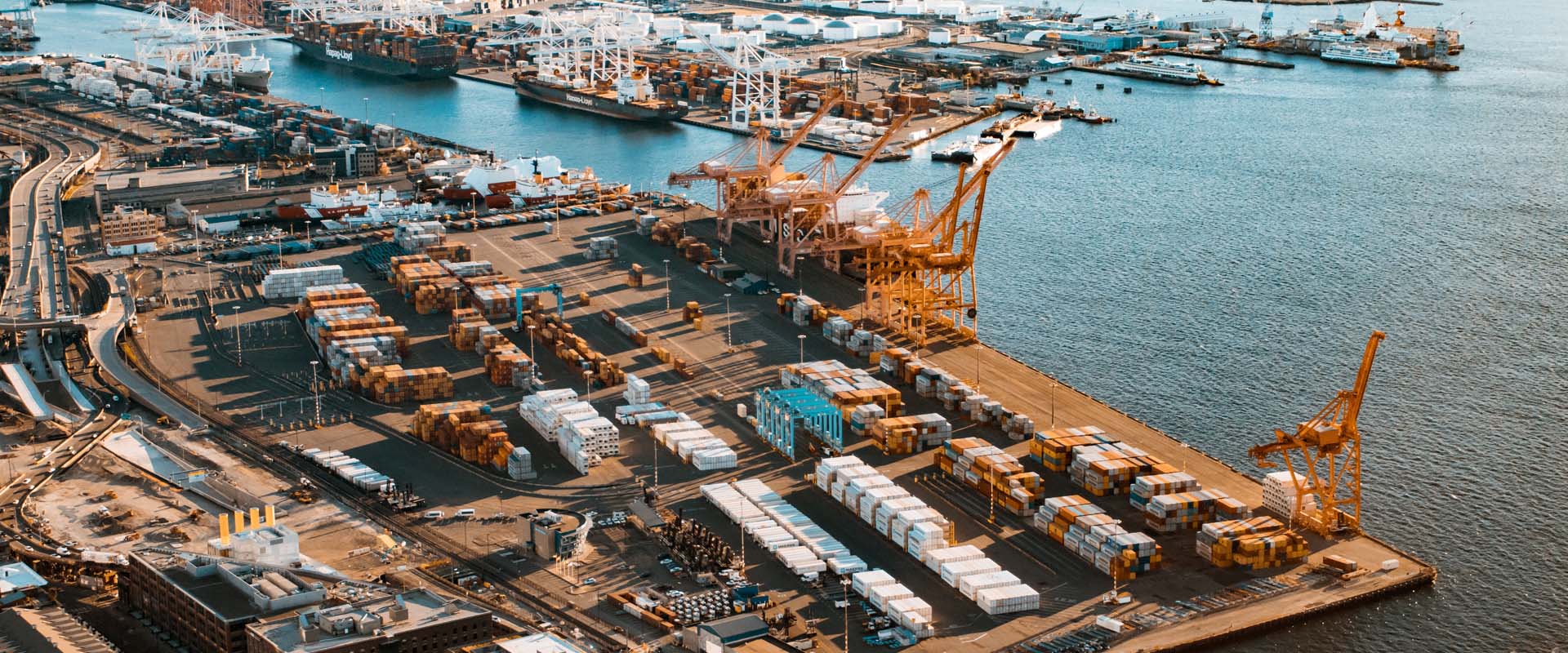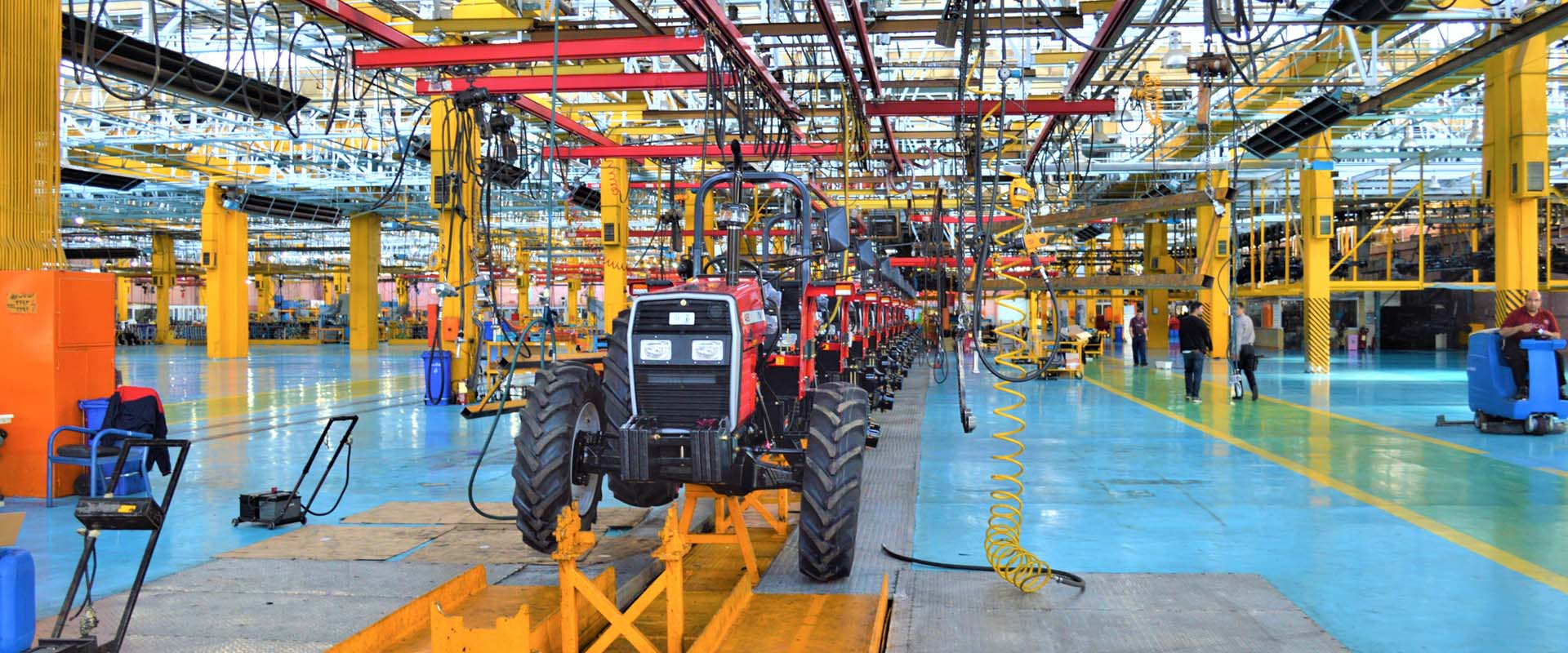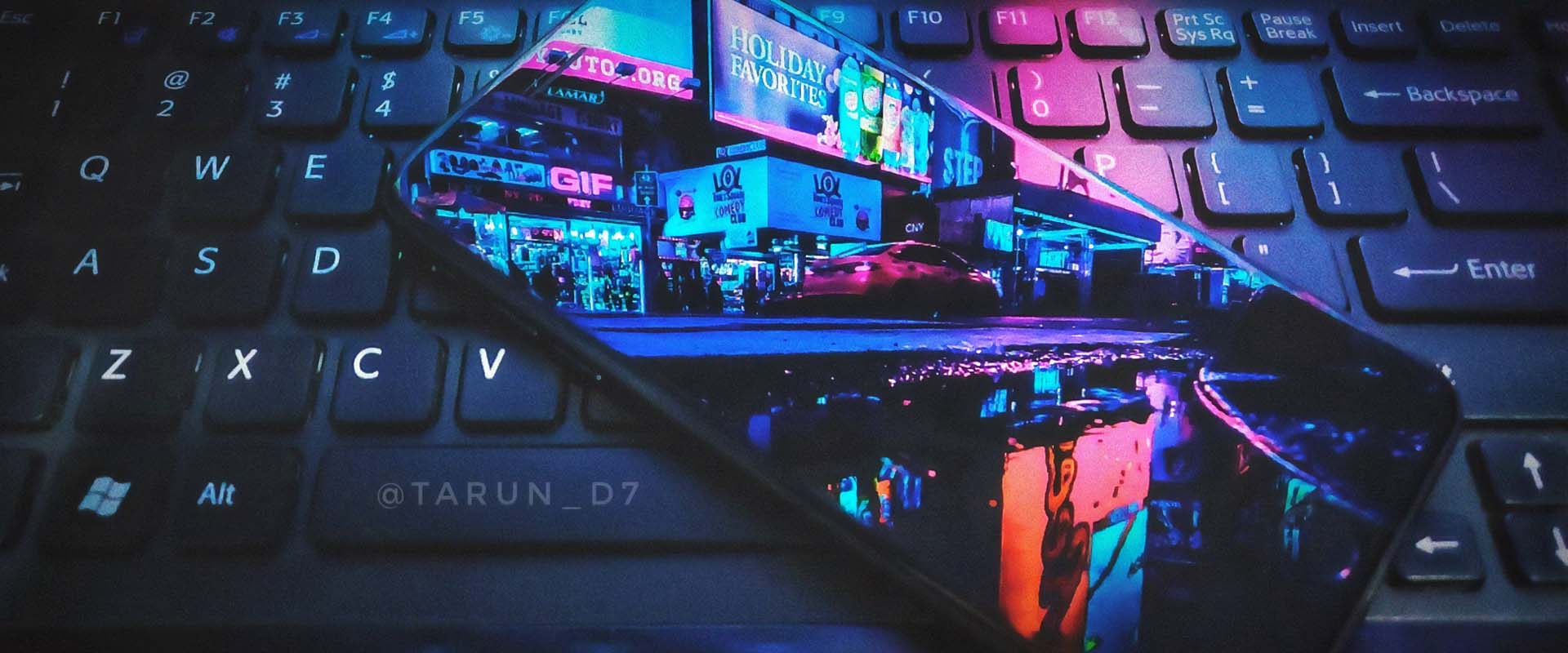 Industries
Our vast experience in various industries will help us to provide best solution with in time.
View All
Verticals
Our services are defined by quality and commitment.
Join us
Challenge your limits.
Cynor Solution is one of the most sought-after employers in the industry. Apply now
and become a part of the Cynor family.
Newsletter
What's happening? Be the first to know.
Cynor Solution latest news, case studies, solutions, and events.