Operational excellence through
Digital Transformation
Professional service providers essentially rely on software for every business operation, from seamless project management to effective client communication. Software's operational uptime plays a vital role in such business models. You can now also automate production of goods through utilizing Internet of Things. To ensure a full scale operational excellence 99.9% of the time for your service business you need connected field service add on by Microsoft Dynamics 365 that not only connects your business operations but also your production process. To get this add on, contact us today.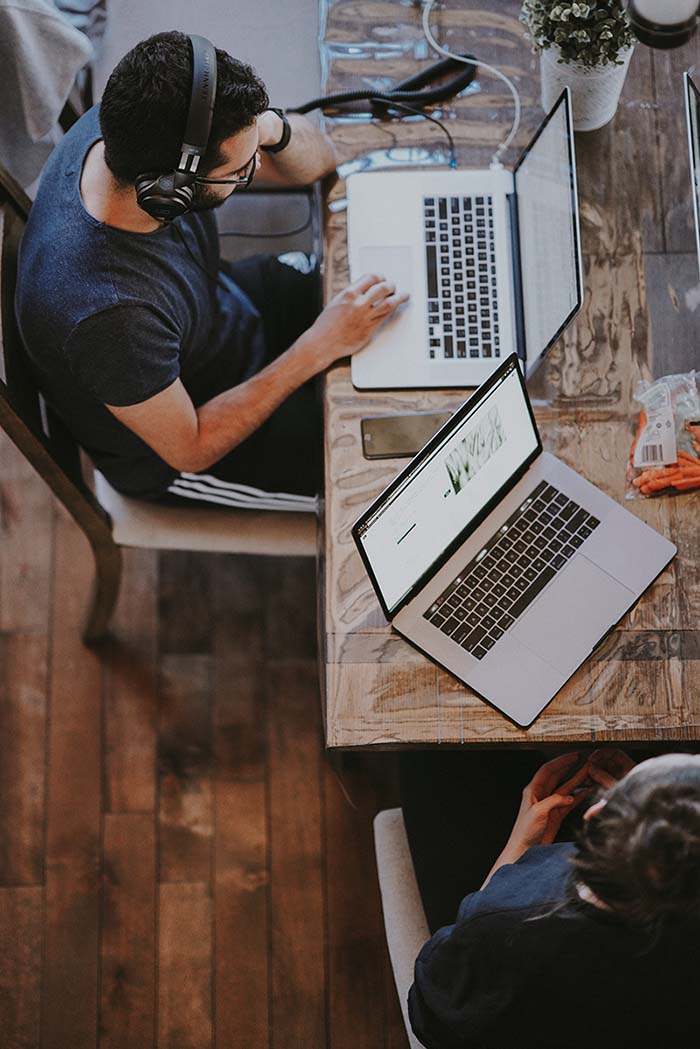 Our Offering
We offer operational uptime 99.9% of the time by providing onsite and offsite services to not only optimize the operational end of your business but also in your product's production process. To ensure that your production machinery is running at optimized levels at all times, we produce IoT enabled devices through the use of Microsoft Dynamics 365 Connected Field Service add-on. These devices are then connected to your machinery to send and receive signals that enable us to keep your operations running at all times. Our team has constant vigilance over your operations to be able to look for any anomalies and dispatches a special unit to fix issues. Contact us today to achieve true digital transformation.
Industry Benefits
Connected business operations
Full-scale collaboration
Optimized business processes and production process.
Monitoring and analysis of your production process that enables better supply chain management
Integration of sales, marketing activities, and customer support service
Accurate targeting and effective customer communication
Seamless project management
Easy integration with external applications