Capitalize on the powers of software
solutions by automating your manufacturing business
A customer-centric approach is key to doing good business in the modern world of manufacturers. This means focusing
on your customer strategy in every phase of your product's lifecycle, by becoming more
transparent and delivering more value, more quantity, and faster delivery.
A business needs more time on their hands to be able to focus on their customers by
automating all manufacture related processes, such as production, supply chain and delivery of raw materials,
storage, distribution and more.
Therefore companies in this industry require powerful and integrated software
solutions that allow them to concentrate on their customers' ever-changing needs and demands.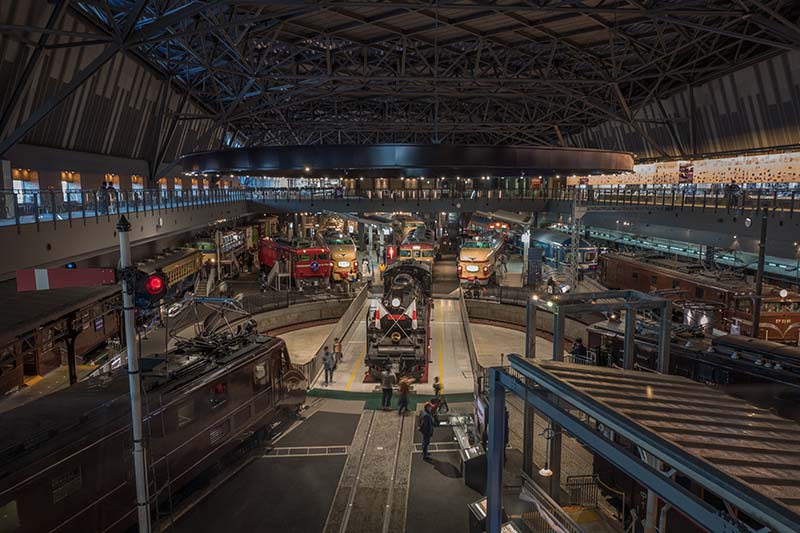 Our Offering
In order to facilitate you to focus on what matters the most; your customers, we promise to deliver excellence in deploying the software solution that suits your business needs the most. These solutions automate and move all your processes into the cloud, seamlessly. We have an in-depth understanding of the unique requirements that manufacturing businesses have, that enables us to deliver custom services that meet your business's requirements.
Industry Benefits
Consolidation of all business data in one place. (production, supply-chain, warehouses, financial management etc)
Efficient management of capacity – resources, production units, etc.
Optimized production cycle and reduced product time to market.
Automation of financial management processes
Real-time reporting of queries
Automated HACCP requirements and other legal regulations