CYNOR Solution – Transforming your Data into Valuable, Visually Appealing Information.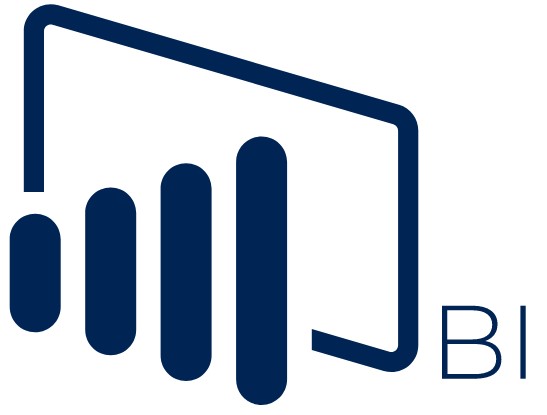 Data-driven Business Approaches
The Microsoft Power Business Intelligence dashboards convert Dynamics data into valuable analytics and graphical report that help a great deal in making informed and smart business decisions. Our Power BI experts have transformed the way many businesses analyze their data to leverage on its authenticity for decision making. We help businesses in their BI integration projects, letting them make the most of real-time data visualizations and analytics, whereby founding a culture of a contemporary business intelligences based on data-driven business approaches.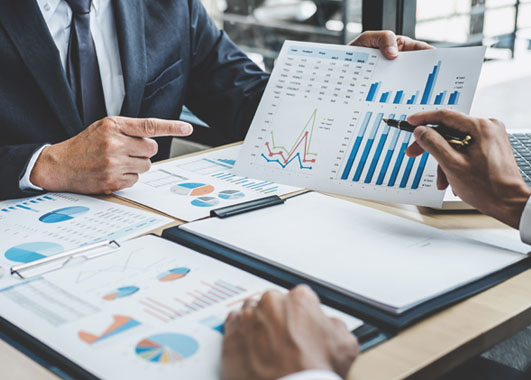 Expert BI Team
While Power BI is fundamentally a self-service BI tool and is easy to use, a Microsoft partner like CYNOR Solution can help significantly to establish your Power BI account optimally and to make the datasets that seamlessly integrate and work with Power BI. Our industry-experienced and dedicated Power BI consultants are well-trained at using Power Query & DAX languages to query data sources, load, clean & evaluate the data and generating the reports having rich data visualizations to increase productivity.
Industry Specific Dashboards
We know the need of industry wise dashboard that gives 360-degree view to businesses for their critical metrics at one place, giving them real time updates that are accessible via all their devices. They can access their data and report with Power BI mobile apps. The industy wise dashboard gives valuable insights after unifying all organization's data, whether in the cloud or on-premises, helping businesses make informed and smart decisions.
Our BI Service Flow
After complete inspection of data infrastructure, our Power BI experts create a roadmap to address the client's business problem correlated to idle data. Then, they directly integrate huge volume of data from internal as well as different external sources with the Power BI to evaluate and interpret, while ensuring to receive a nonstop flow of data into the power BI. We create customized dashboards plus reports, bringing right information that is easy to adopt or comprehend and helps businesses make smart, timely and informed decisions.
At CYNOR Solution, we make sure that you use your Power BI to its fullest.
Get in Touch
IF YOU WANT TO BE PART OF THE CYNOR